Worst of all
No One Laughed
You rehearsed it. You knew how to draw just enough suspense. Then you paused and, precisely at the right moment, released the punchline!
Crickets. Instead of folks falling out of their chairs, doubling over with laughter. There was an awkward silence.
Perhaps the opposite happened. The room was roaring with laughter the whole time. But when you reviewed the eval forms, no one could recall your message. But they sure thought you were funny, though.
We've all been there.
We invest in our education, our fitness, and in our health. Why not our speaking? The best of the best seek help. They reach out to experts for their goal. When I want to improve my tennis game, I don't go play with the 7-year-old next door. Nice kid, but he's no Serena.
I, Tim Gard, am not a tennis coach, nor am I a speaking coach.
In all honesty, "speaking coach" is only mentioned here because that is what everyone searches for. And most think that's what they need.
If you need help with structure, your best bet is with a speechwriter.
If you need help with stage presence, take an improv class. Trust me, it can help. And you'll have fun.
If you need help with gestures, vocal variety, speech feedback… save your hard-earned money and join Toastmaster. They're in 143 countries and just about every county in the US.
If you're looking for guidance on how to genuinely connect with your audience that reinforces your message, then you need to jam with Tim.
My philosophy that the best way to foster mutual respect, trust, empathy, and a shared sense of connection between a person on stage and their audience is to use clean and universally appreciated humor.
To some, sharing and inspiring with a "sense of humor" comes as naturally as the sense of smell, while others may struggle to not only "find the funny" but also find it challenging to incorporate it with their talk, to enhance their message, and to deliver it as natural as a smile.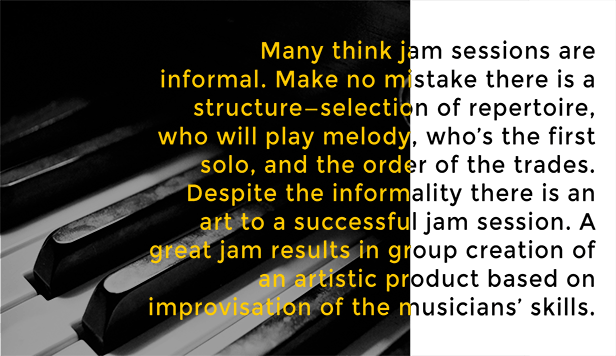 When you jam with Tim, you will easily understand why even the most "perfect" message or program can be improved and enhanced with the infusion of humor.
In the jamming sessions you will:
build upon your current oral speaking skills while acquiring the ability to use humor;
know where, when, and how often to incorporate humor so that it enhances, not diminishes, your message or, worse, hurts your audience;
understand your program from your audience's perspective so their experience is memorable;
be inspired to push your boundaries while staying in bounds.
Your jamming sessions will result in an artistic program for your goal. Above all, your will gain the CONFIDENCE in yourself and your program. Without confidence you may end up unnecessarily putting yourself through "learning the hard way," and let's face it, no one likes to step off the stage feeling their performance was anything but their BEST! Or hearing crickets!
Humor is the combining of ideas that are not normally associated with one another.
Humans laughed before they spoke.
Laughter is actually rarely tied to humor. Laughter really has a bonding function between individuals in a group.
Laughter controls our brains.
Just 10 to 15 minutes of laughing a day can burn up to 40 calories.
Contact Tim Gard For a Jam Session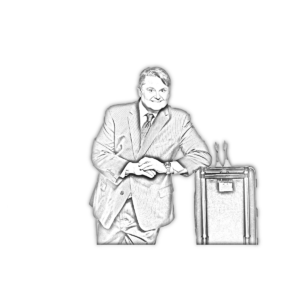 Connect with Tim Gard on social media